Flash Floods can happen with little time to escape even though there are two types of alerts for flash floods issued by the National Weather Service, one is a flash flood watch which means that conditions are favorable for flash flooding and the other is a flash flood warning. What is a Flash Flood Warning?
A Flash flood warning is an alert issued by the National Weather Service which indicates that a flash flood that can take minutes to hours to develop is occurring or will occur imminently and is usually issued when there are strong weather radar echoes for an area that is prone to flash flooding.
If you are in a flood-prone area move immediately to high ground. A flash flood is a sudden violent flood that can take from minutes to hours to develop. It is even possible to experience a flash flood in areas not immediately receiving rain.
What is a Flash Flood
A Flash flood is a specific type of flooding that occurs in a short time frame after a precipitation event generally less than six hours. It often is caused by heavy or excessive rainfall and happens in areas near rivers or lakes, but it also can happen in places with no water bodies nearby.
People in homes and businesses can be caught off guard by the speed of a Flash Flood.
the intensity of the rainfall
the location and distribution of the rainfall
the land use and topography
vegetation types and growth/density, soil type, and soil water content
These will be the factors that all determine just how quickly the Flash Flooding may occur, and influence where it may occur and how serious the Flash Flood will end up being. Remember that 66 % of Flash Flood fatalities happen to victims in their cars. Only 6 inches of water has the power to knock a person off their feet and only 2 ft of rainwater in a Flash Flood can float a vehicle.
Flash Flood Warning (FFW) is issued when a flash flood is imminent or occurs. If you are in a flood-prone area move immediately to high ground. A flash flood is a sudden violent flood that can take from minutes to hours to develop. It is even possible to experience a flash flood in areas not immediately receiving rain.
A Flash Flood Warning uses a S.A.M.E. code FFW: (Specific Area Message Encoding a protocol used for framing and classification of broadcast emergency warning messages) is an alert issued through the Emergency Alert System that warns the public when a flash flood is imminent or is already occurring in the area of concern. A flash flood is a sudden, with little time to react, violent flood after heavy rainfall or occasionally after a dam break.
When using the Specific Area Message Encoding (SAME) technology, life-saving emergency messages are broadcast on National Weather Radio (NWR) and can be targeted to a specific area. Many NWR products contain a special digital code with information about the type of event, the applicable geographic area for the emergency event, and how long the event is valid.
What Causes Flash Floods
Flash Floods can be caused by a number of things but are most often due to extremely heavy rainfall from thunderstorms. Flash Floods can occur due to Dam or Levee Breaks, and/or Mudslides from Debris Flow. Flash floods are caused by heavy rainfall exceeding the ability of the ground to absorb it and this can happen anywhere or anytime.
Land with impervious surfaces that prevent the ground from absorbing the precipitation and where water has fewer places to go can rise very quickly. This can happen if the ground is waterlogged and saturated with little capability of absorbing any more water that has come down or is coming down or just the opposite scenario where the ground is overly dry as in desert ground like it is in Las Vegas or shallow soil depths above solid bedrock that can limit the soil's ability to absorb rain.
Then in low-lying areas on streets and runoffs in rural areas with steep terrains, such as Appalachia, flash flooding can turn creeks and rivers into raging torrents in valleys or canyons where water will take the course of least resistance can be the reason for a Flash Flood.
Where Do Flash Floods Occur
Flash floods can happen along rivers, on coastlines, in urban areas, and in dry creek beds. River floods generally happen when river basins fill too quickly and water pours over the banks. Coastal flooding is common when tropical storms or hurricanes drive ocean sea water inland, or when tsunamis send water surging onto the shore.
A Flash Flood is possible everywhere. The normally tranquil streams and creeks in any area can become raging torrents if heavy rain falls overhead or even upstream of your location! Flash Flooding can also occur on city streets and highway underpasses.
They also occur when rainwater fills normally dry creeks or streams or enough water accumulates for streams to overtop their banks, causing rapid rises of water in a short amount of time where the ground can't absorb it fast enough.
Urban areas won't be able to absorb water as fast or as much as an area in the country where there are fewer blacktop hard surfaces like streets and highways and more fields and grass. 
If caught out in a Flash Flood never try and drive through the water but only move to higher ground and try to stay away from contact with the flood water typically flood water especially Flash Flood water will be contaminated with sewage and other nasty pollutants.
There is plenty of information for homeowners on what to do to prepare for a weather event like a flood or hurricane. But you need to know what to do afterward too. My learning curve came from Hurricane Sandy in 2012. We are survivors of that horrible event and know firsthand what are the first steps to take after a major flood and where you start. What to do after a flood?
Flash Flood vs Flood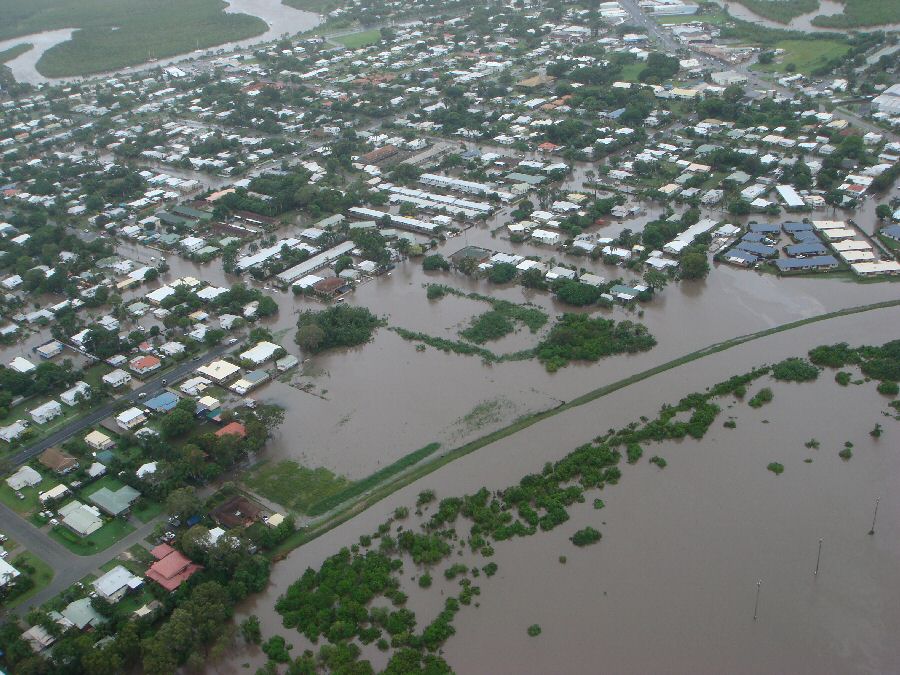 Flooding kills more people than just about any weather-related hazard. Most deaths associated with floods occur either at night or when people become trapped in automobiles that stall while driving in areas that are flooded.
Floods can be divided into two general categories: flash floods and river floods. Both hold the potential for causing death, injury, and property destruction.
Flash Floods are caused by heavy or excessive rainfall in a short period of time, generally less than 6 hours. They are typically characterized by raging torrents after heavy rains that rip through river beds, urban streets, or mountain canyons sweeping everything before them.
They can occur within minutes or a few hours of heavy rainfall. They can also occur even if no rain has fallen, for instance after a levee or dam has failed, or after a sudden release of water by a debris or ice jam.
A Flood is an overflow of water onto normally dry land. The inundation of a normally dry area is caused by rising water in an existing waterway, like a river, stream, or drainage ditch. Ponding of the rainwater at or near the point where the rain fell. Flooding is normally a longer-term event than flash flooding is and it may last days or weeks. Flash Floods are the #1 cause of storm-related deaths in the US.
JimGalloway Author/Editor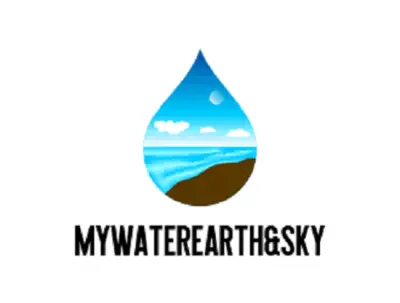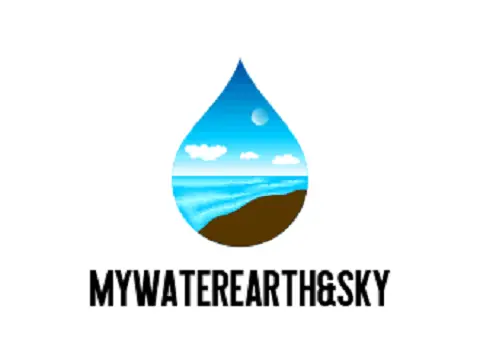 References:
Scientific American-What is a Flash Flood?