MyWaterEarth&Sky is a site that deals with Water-related Information, Products, Ideas, News, Politics, and Technology. The news is both good and bad. The importance of Water and our use of it continues to be one of the greatest problems the world faces today and for some time to come. Still, there are numerous exciting products that will be developed in the next decade or so by younger entrepreneurs all around the world that will make once thought of as, impossible problems into practical results and solutions for the earth to see.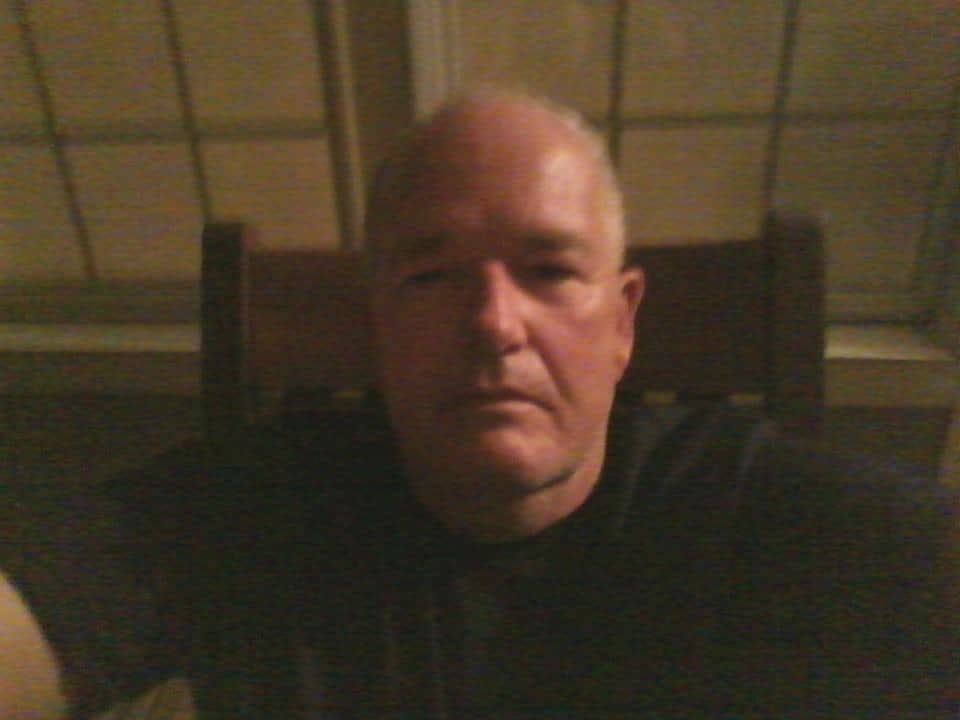 My name is Jim Galloway
I'm from Bucks County PA living along the Delaware River and have also for a few years, lived on the New Jersey Shore. Both are beautiful, rich, and for the most part, healthy Environmental areas with a lot to offer in Saltwater and Fresh clean Pocono Mountain Water separated by the Salt line that moves slightly back and forth year after year.
*Jim is presently working on a Documentary about Water Infrastructure, Security, Privatization, and the effect it will have in the coming years with Nicolas Lupo  International Documentary Producer, Investigative Journalist  (National Geographic-Blood on The Wall )
Over the past 35 years, of my work history, I have been involved and employed in various types of Water and Wastewater Treatment, Utilities, Infrastructure, and Engineering studies in Township, County, and Private Industries as a Consultant and technician. I have held many licenses and certifications.
Water Treatment (PA Licensed)
Tertiary Treatment (PA Licensed)
Industrial Treatment (PA Licensed)
Biological & Chemical Applications
State Certified Laboratories and Procedures (PA and NJ Licensed)
Engineering Studies
Utilities-Infrastructure- Distribution Networks
OSHA Saftey Certification and Standardization

FEMA – completed numerous classes and courses- NIMS, COOP, NRP, Incident Command

Hazardous Material Handling

Training and Certifying Classes as an Instructor in Water Treatment
In the mid-1980s, I started a company called Galloway Bros. that sold Water Filtration Units (Carbon Block coated with Silver) that engineers developed from within the American Water Industry. The design is the same or very close to the same design that is used today on most Countertop and Under-Sink models.
Social Media
I am presently semi-retired and mostly write content on Worldwide Water Topics like Water Scarcity, Solutions to Pollution along with new up & coming Water Technologies.
I'm a member of the
Delaware Riverkeeper Network
Water Environmental Federation
Eastern PA Water Pollution Operators Association
I have held numerous Certifications and Professional licenses in the Industries and ongoing College level Educational Credits within the Industry:
Rutger University in New Jersey
Buck County Comm College in PA
Delaware Community College in PA
American Digital Systems (ADS) in Huntsville Alabama
Numerous Fields of  ongoing Studies throughout 30 years of  employment in NJ & PA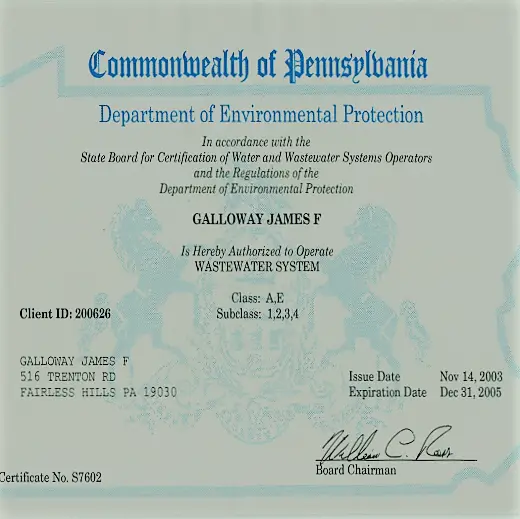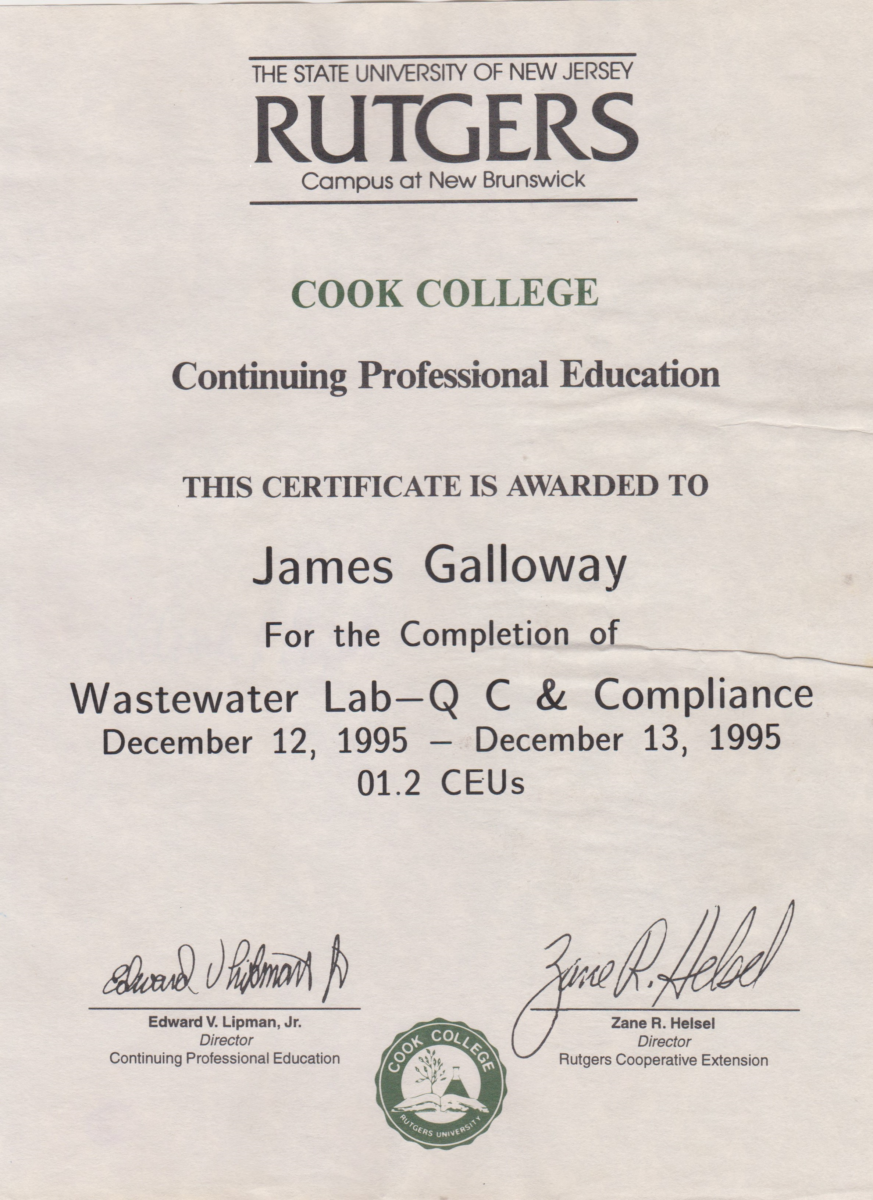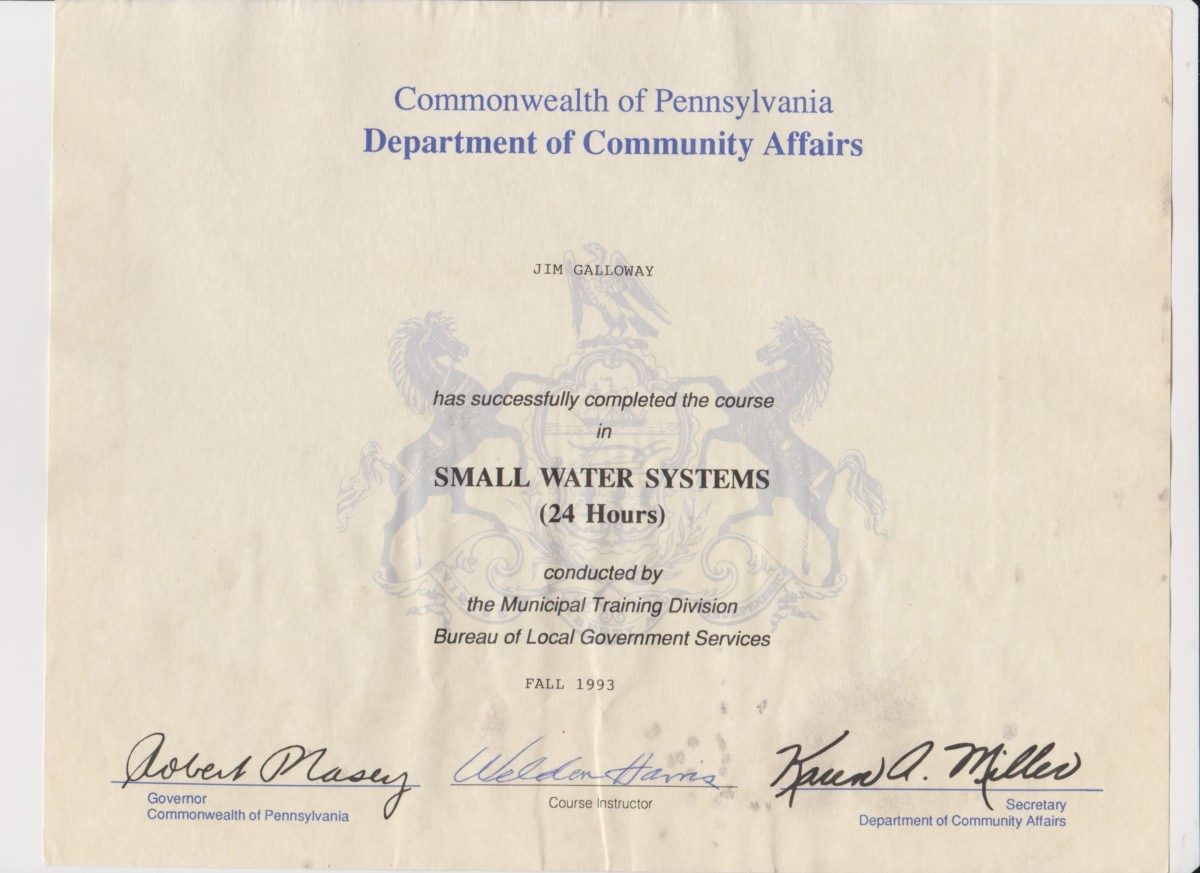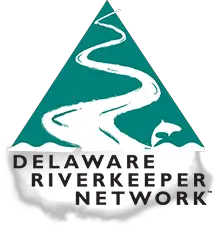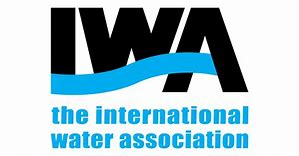 Besides my work education and background in different Water treatment disciplines, I am an avid outdoorsman and love to play and fish on Saltwater and Freshwater especially Surf Fishing on the Jersey Shore for Striper Bass. The Large-Mouth Bass on Delaware.  I am an In-ground Pool and Boat Owner.
I'm a Survivalist searching for the best in Water Purification for Home and Portable Outdoor Filters, Rainwater collection, and Hydroponics systems. I love anything that has to do with Pure Clean Water. New Technology for our future and advancements in the cause of the earth's environment. Cause Water-Its all we Have and all we ever Will 
On a Personal Note:
I have 5 children and have been married for 40 years to my wife and love Sookie who is a passionate & talented Professional Florist and Gardner and Artist. I have been a  Musician and songwriter for many years starting back in the '70s playing Drums and Acoustic Guitar in and around the Jersey Shore and South Philadelphia along the famous South Street.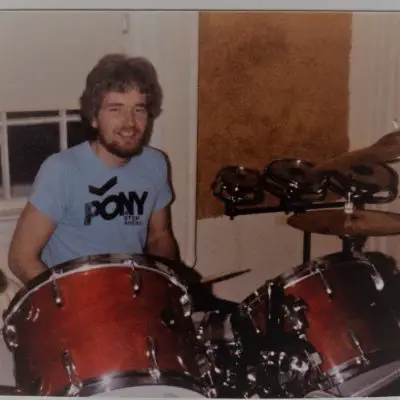 I have music published on Music Row in Nashville TN and one of my dreams still is to write a popular song. I'm that skinny kid in the picture circa 1978 playing in the original garage bands and then in some clubs in and around Philly.
I think water is in my veins. I have made a living all my life taking care of water and it was a flood in 2012 that destroyed my home and all our possessions.
We are Hurricane Sandy Survivors, My wife and I lost almost everything but our faith. Thanks to her we kept moving forward. I have seen firsthand what Global Warming is capable of doing. Coastal populations should be concerned and take practical approaches to the future by planning for future storms.
I'm also a Pisces and strangely enough, I developed a non-life-threatening disease a few years back called Hydrocephalus which doesn't affect me but there's a shunt in the front of my head that pumps H2O  back into my body. I say it looks funny.  My grandkids say it kind of helps me swim better. I agree! 
This site deals with Water-related Information, Products, News & Technology. The importance of Water and our use of it continues to be one of the world's greatest problems today.
I have been involved with Water/Wastewater Treatment for the State of PA-Consulting Operator for US Steel Inc.-Water Filtration Products for more than 30 years. I am a member of the Delaware Riverkeeper Network the WEF (Water Environment Federation) & the IWA (International Water Association)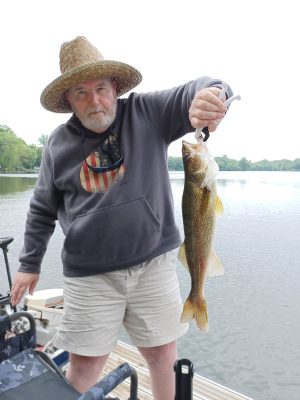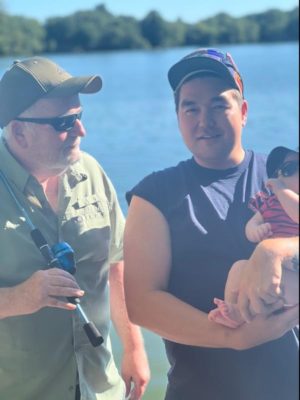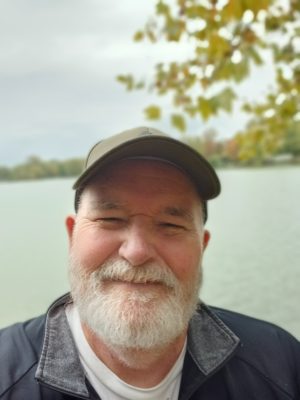 "This site is owned and operated by Jim Galloway. MyWaterEarth& Sky is a participant in the Amazon Services LLC Associates Program, an affiliate advertising program designed to provide a means for sites to earn advertising fees by advertising and linking to Amazon.com. This site also participates in other affiliate programs and is compensated for referring traffic and business to these companies.