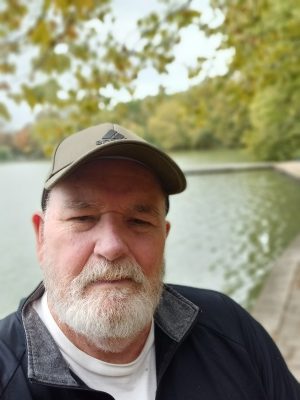 "I have these products and would highly recommend them,"  JimGalloway Author/Editor of MyWaterEarth&Sky.
The SeaWater Pro Portable water makers are available in two configurations standard AC power or lithium battery option. These portable water makers filter and desalinate water from 10 to 14 gallons per hour depending on the model. Check out their other unique quality Watermakers
The lithium power model makes 10 GPH* (gallons per hour)
Purify freshwater or desalinate seawater
Charges in 3 hours
Runs for up to 3.5 hours
Weighs 45lbs. /20 kg
Splash resistant construction
Easy to carry high-impact case size: 22x14x9″ (600 x 230 MM)
Pre-Filter 2.5″ x 5″ Search Amazon (SpiroPure P5-478)
1 Year warranty
Watermaker: AC 110-220V, 970W, 20 GPH, Single Membrane.
This filter is the highest quality & comes highly recommended by MyWaterEarth& Sky, offered through Amazon.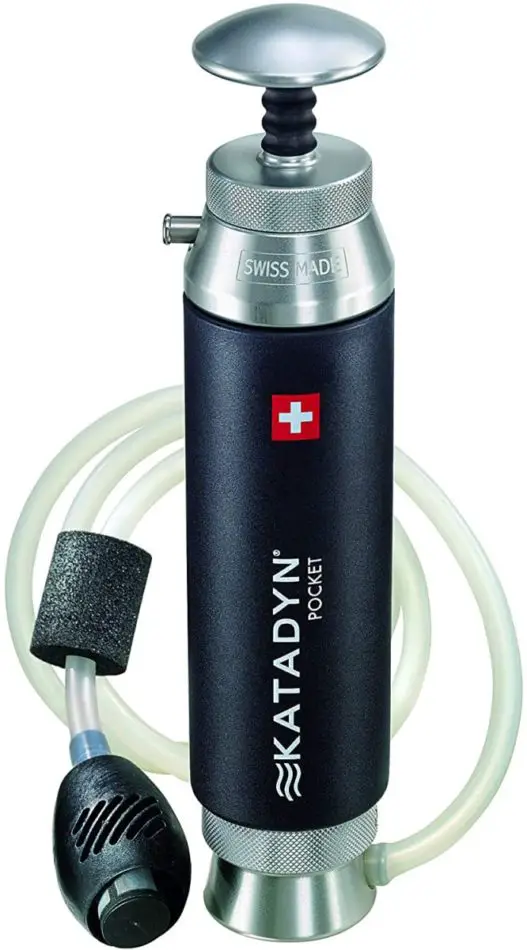 Katadyn Pocket Water Filter, Long Lasting for Personal or Small Group Camping, Backpacking or Emergency Preparedness
Pocket water filter designed for outdoor enthusiasts and international travelers
Filter's silver-impregnated ceramic element is effective against bacteria and protozoa.
Filters all microorganisms larger than 0.2 microns to produce clean, drinkable water
Round pump handle for easy pumping; outlet hose attaches to containers with clip.
Water treatment products are in high demand by outdoor enthusiasts, international travelers, and relief agencies. However, few are better for long-lasting continuous use than the Katadyn Pocket water microfilter.
Made of heavy-duty materials, the Pocket features a silver-impregnated ceramic element that's effective against bacteria and protozoa even in extreme conditions. Unlike disposable filters, the ceramic element can be cleaned several times, even in the field.
Dolphin Nautilus CC Plus Automatic Robotic Pool Cleaner with Easy To Clean Large Top Load Filter Cartridges and Tangle-Free Swivel Cord, Ideal for In-Ground Swimming Pools Up To 50 Feet
Dolphin Nautilus CC Plus Automatic Robotic Pool Cleaner with Easy To Clean Large Top Load Filter Cartridges and Tangle-Free Swivel Cord, Ideal for In-
Ground Swimming Pools Up To 50 Feet. This Vacumn by Dolphin is simply the Best! Nautilus CC Plus is perfect for all pool types. From gunite to tile and everything in between, you name it, and Dolphin will clean it.
If you own a big Inground or even an Above Ground Pool, you'll want to take a serious look at this advanced Vacumning tool from Dolphin. If you are like me and take pride in your pool and how it looks but don't want to spend your Saturday cleaning the bottom and sides. Take the next level! This is your next Pool Tool! Get It!
 Let the Nautilus CC Plus take over your pool cleaning duties for good. Ideal for swimming pools up to 50 feet, this cleaner will leave your pool sparkling clean in just 2 hours. Spend more time enjoying your pool and less time cleaning it.
Also, the dirt, dead algae, and general crud don't go through your pool filter. It's worth the price and completely removes it without the risk of it going right back in, and it doesn't stir up the bottom and settle back down after you vacuum. Check with Amazon for updated Prices.
Taylor Service Complete Pool Water Test Kit K-2006C
This complete DPD test kit is designed for service techs, commercial pool operators, and health department officials. The kit uses 2 oz. Reagents with titrants to improve accuracy, including a printed color comparator, waterproof instructions, treatment charts, and a waterproof chemistry guide. The test kit includes 10 grams of DPD Powder x 2, 2 oz. Bottles of FAS-DPD Titrating Reagent. This tests everything you'll need to master your pool or spa!

Legal Information
This site is owned and operated by Mywaterearth.com and is a participant in the Amazon Services LLC Associates Program, an affiliate advertising program designed to provide a means for sites to earn advertising fees by advertising and linking to Amazon.com. and other sites