Hi! This Is My Site Called MyWaterEarth&Sky 
My name is Jim Galloway and I'm from Bucks County, PA along the Delaware River, and also from Mystic Island NJ at the New Jersey Shore. MyWaterEarth&Sky is a site dedicated to Water. This website deals with World-Wide Water-related Information, Products, Ideas, News, Politics, and Technology.
Giving you the very best in new advice along with informative answers to questions about one of the most critical subjects on the planet today, Water. The information from MyWaterEarth&Sky is not my conjecture or my opinion. It's a reliable, dependable fact-based collection of easy-to-understand and up-to-date subjects that are within the many topics related to Water. With more than 30 years in the Industry.
The articles and posts here can be Fun, Educational and might just answer some of the questions you may have (and if they don't answer, hit me up I can assure you I'll find someone who can). This site is alive on the clock. We follow Hurricanes through the NOAA  Storm Center and Red Tide activity and Tsunami around the world with RSS feeds.

What most people don't realize is that the water situation is not all doom and gloom. The news is both good and bad. Are the problems we face urgent, of course, the importance of Water and our use of it continues to be one of the greatest problems the world faces today and will be for some time to come.
Still, the importance of our Planet's Water supply and how we deal with it in the next few decades will determine our fate along with our children's children. So whether it's what you need to know on how to deal with a Tsunami or how much is a clamming license in the state of New Jersey, the information and topic can be informative and fun at the same time with informative the main objective.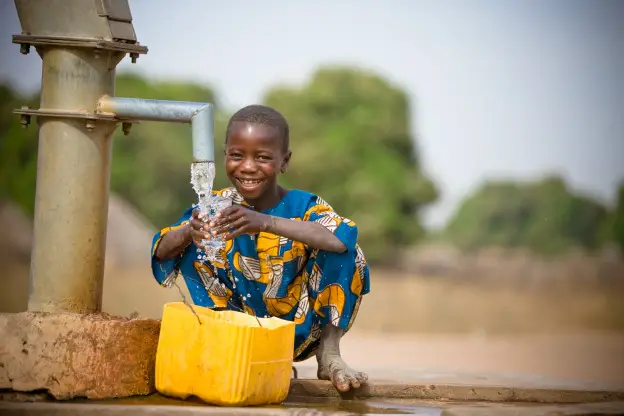 Updated Clean Stream and Drinking Water Contaminants from EPA or FEMA The Emergency Management Agency broadcast news from the ongoing troubled areas around the country. DART Buoys are early warning systems that are connected to a worldwide network providing essential observations used in public safety products, including marine, and tropical storm forecasts, as well as tsunami warnings.
The data provided are real-time, high-quality meteorological, oceanographic, and environmental data, When an Earthquake or Storm enters an area around the world MyWaterEarth&n Sky is linked to NOAA Storm Center and their Buoy System
for ocean measurements and conditions. Water Scarcity around the world especially in hard-hit places like Africa.
MyWaterEarth& Sky covers new technologies that will develop solutions that use sustainable energy to produce new forms of energy. The simplest forms of farming like Drip Irrigation, Aquaponic, Hydroponic systems, and Rooftop Farming in Urban Areas Wind and Solar energy. Plastic Pollution and Cleanup that's happening now.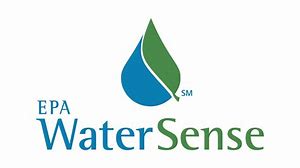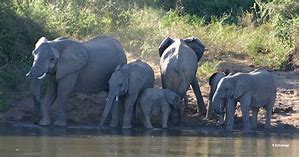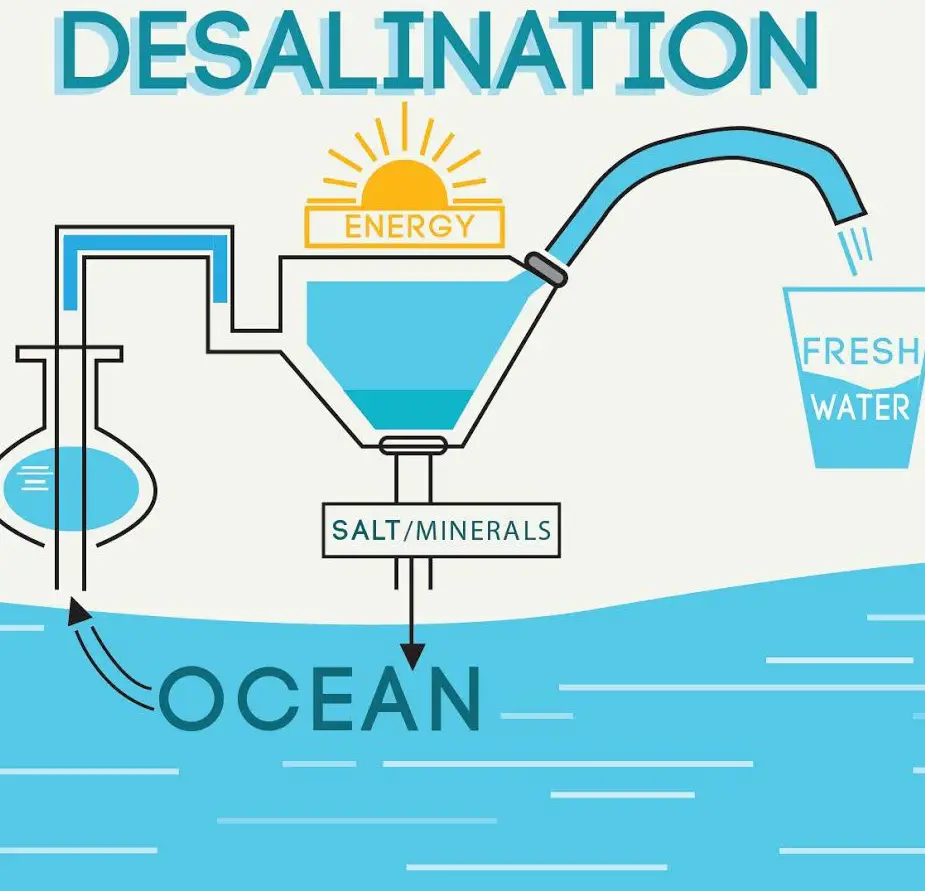 Water Recreation and Sports Tips on Salt Water and Freshwater Fishing-Stand Up Paddle Boarding and Reading Surf. MyWaterEarth&Sky will pack info on all things related to water, Boating besides Environmental issues and Infrastructure problems. New Portable Water Filtration Systems and ones for RV and Homes. Water Treatment, Pool, and Sauna Chemicals that save money for Inground Pools. Rain Harvesting and Aquarium. Water is a unique element on Earth and just about everything involved with it can be found here at MyWaterEarth&Sky.
"Water-all we have is all we ever will"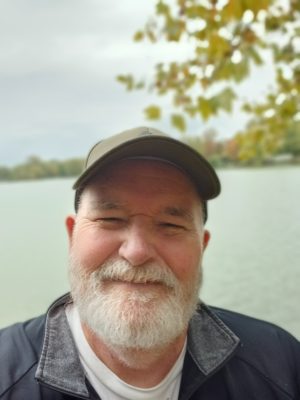 Bucks County PA USA
Phone-267-9807363
gallowayjim54@yahoo.com
Jimmy3456@myyahoo.com
Copyright  © 2023 all rights reserved 
Legal Information
This site is owned and operated by Mywaterearth.com is a participant in the Amazon Services LLC Associates Program, an affiliate advertising program designed to provide a means for sites to earn advertising fees by advertising and linking to Amazon.com. and other sites